Wyclef Explains Leaving Columbia Records, His Dance Music Roots & Hip-Hop Activism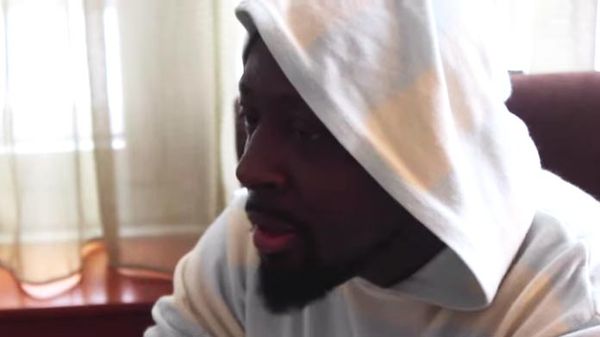 Upon walking into the crowded hotel room, I could already hear his soulful guitar riffs. Wyclef Jean was playing an acoustic version of his latest single "Divine Sorrow" in front of a camera. It was the first time I had seen him play the EDM song live. In my mind, I was immediately overwhelmed with a flash medley of all of his classic records from as far back as I could remember. In reality, he was casually sitting in front of me playing the fresh cordson his wood-grained guitar. He moved on to play his Carnival classic "Gone Til November" and freestyled a new verse off the top of his head. It was then I realized that he would never lose his touch, even if he gave politics another try.

The same force that tattooed The Fuguees into hip-hop is preparing to unleash a new body of work this year in a whole new way. After releasing seven albums through Columbia Records, Wyclef is jumping back into the game with Heads Music/PRMD Records, the label responsible for Avicii's international success, backing his efforts. Wyclef let us in on why he chose to leave the label that helped launch his solo career.
Read more at Watchloud.com