Art Basel Parties Take Over Miami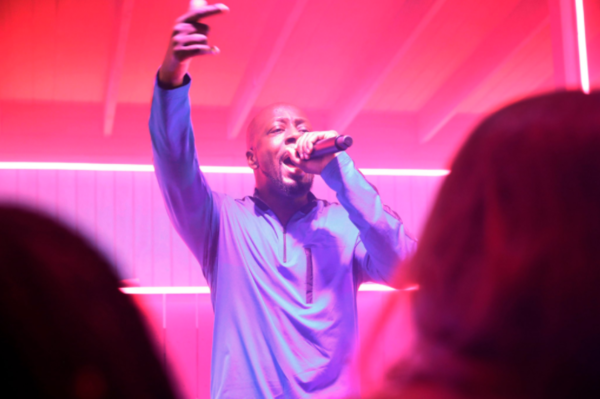 Across the bay, Prada was holding court in downtown Miami, where the German artist Carsten Höller had transformed a 1920s film studio complex into a temporary nightclub called "the Prada Double Club Miami." Guests wandered between two contrasting areas, a room painted in Op Art black and white, with a rotating dance floor, and an outdoor area designed as a garish tropical spectacle with colored strobes and neon-illuminated palm trees.
At around 1 a.m., Wyclef Jean appeared on stage playing amped-up hits to the pleasure of the V.I.P. area, where Miuccia Prada was packed in with Ricky Martin, Diplo, Rita Ora and Wendi Deng. Toward the back stood the artist Chloe Wise, in Prada silk pajamas, with the model Ruby Aldridge. Ms. Wise was exhibiting work for the first time at the fair, and had just turned 27 an hour before.
Read more: nytimes.com