Mixing hip-hop with symphonic sounds is nothing new for Wyclef Jean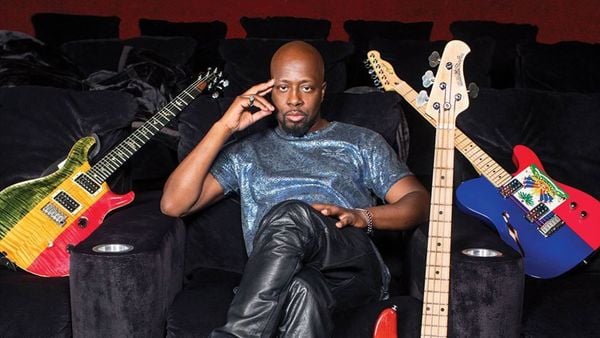 Hip-hop artists mixing it up with classical and symphonic sounds is nothing new, especially for Wyclef Jean.
"It's a very natural fit for me," says the rapper-producer, who performs Friday with the St. Louis Symphony Orchestra at Powell Hall. "It's like drinking water for me."
His music has always been eclectic. He points out that, in the early 2000s, he was the first rapper to perform at Carnegie Hall, and his hit "Gone Till November" with the New York Philharmonic Orchestra goes back to 1997.
Read more: stltoday.com