WYCLEF JEAN BRINGS HIS CARNIVAL TOUR TO THE KNITTING FACTORY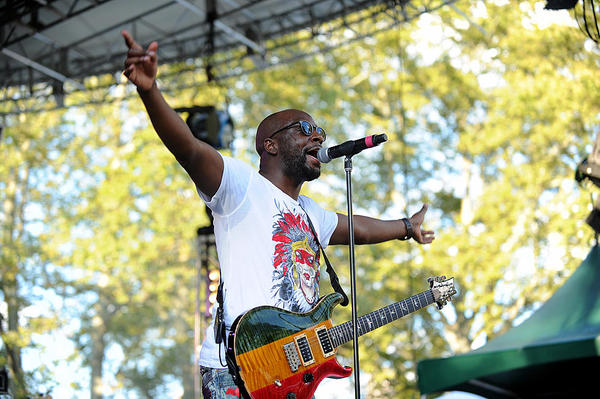 Wyclef Jean heads to the Knitting Factory for his debut event in Boise. Wyclef is a music icon in the hip-hop world coming from one of the most prolific groups ever to take the stage, The Fugees.
MTV ranks Wyclef's The Fugees as the 9th biggest hip-hop group of all time with songs like, "Killing Me Softly", "Ready or Not", and "Fu-Gee-la" and "No Woman No Cry". The Refugees split in 1997 and everyone went on to drop hits.
Read more: 1035kissfmboise.com