Wyclef Jean: 'Philly allowed me to see the dream clearly'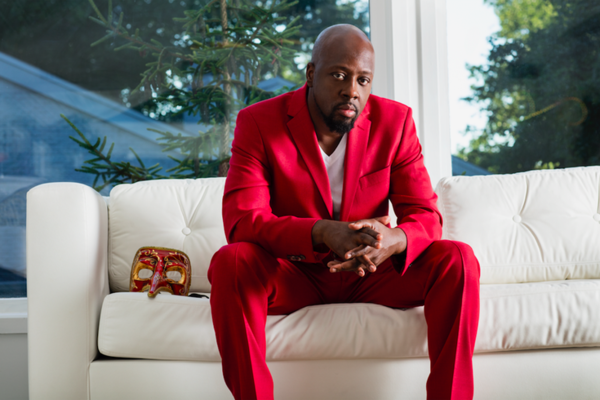 When it comes to making hip-hop that cares about integration with the sounds of world music – about what young rappers and students have to say, about immigrant cultures such as the one he came from in Haiti – Wyclef Jean is an avatar.
Whether through his role as one-third of the Fugees (the 90s Caribbean-inspired hip-hop act that begat Lauryn Hill), his solo career (e.g. the innovative "The Carnival"), or his collaborations with Shakira and Carlos Santana, Jean is a fearless leader when it comes to making music that matters.
Read more: phillyvoice.com