Showtek, MOTi, Starley & Wyclef Jean Bring Island Heat to 'Down Easy': Exclusive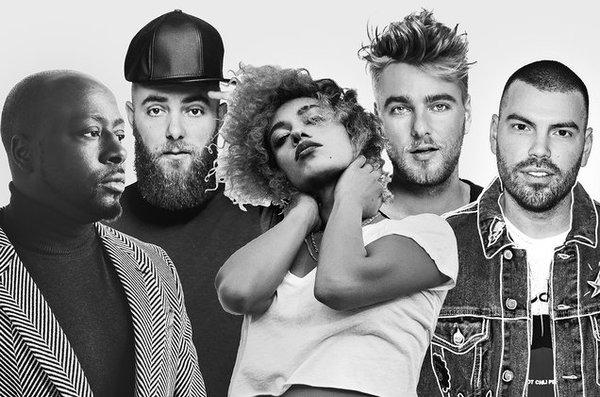 Breaking up is never easy, but what if you give someone the bad news over a funky island beat? Showtek and MOTi enlisted Australia's Starley and Haitian rap icon Wyclef Jean for a well-intentioned heartbreaker, and hopefully it helps the news go "Down Easy."
It's a fun new vibe for the producers, and an opportunity to work with a living legend that no one took for granted.
Read more: billboard