The Black Sea Jazz Festival 2018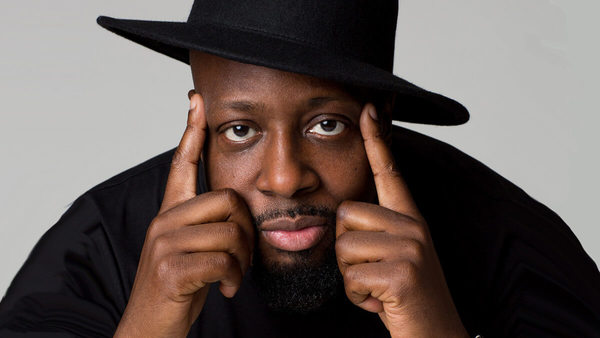 This was a day of redemption. A day that really wrote history for me, you might say. Add some more high-strung expletives and you'll still not come close to what we feasted on that day, courtesy of Wyclef Jean, who started at exactly 21:00. Unheard of!

His second act of awesomeness was a joke or two about Erykah Badu and her being sleepy. Amen to that, brother!
Next awesome act– he put his all into it. Soul, body, emotions, energy.
Read more: georgiatoday.ge