Wyclef Jean Receives Key to the City of Brooklyn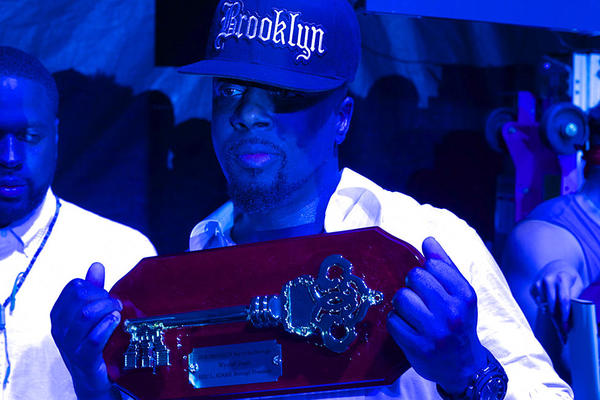 Though Wyclef Jean has been rather mum on the music end in 2018, the tremendous strides he's made over the course of his nearly 30-year career have not gone unnoticed.
Brooklyn Borough President Eric L. Adams awarded Wyclef his key to the city on behalf of the borough and its 2.6 million residents last Thursday (Aug. 16). Brooklyn is one of the many stomping grounds the Haitian-born rapper grew up in as a child. After relocating to New Jersey in his teens, Wyclef went on to form the legendary Fugees collective and has sense won multiple awards for their musical efforts, as well as his own solo projects and business ventures.
Read more: xxlmag.com