Wyclef Jean visits S. Philly High School to support music education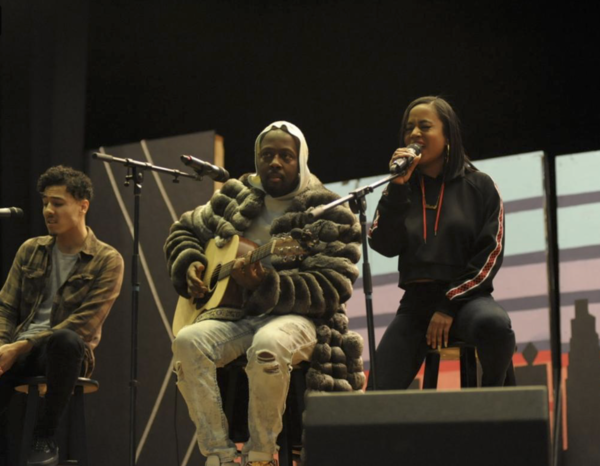 In a black and white chinchilla coat, music artist Wyclef Jean spoke candidly about how his mom took a gun out of his hand and replaced it with a guitar.
"I vowed when I created my group, The Fugees, that I wouldn't be bragging about crack, about selling dope, about how bad we are in the streets," Jean said to students at South Philadelphia High School Wednesday afternoon. "Because if you know anything about toting guns, it ain't really nothing to brag about at the end of the day."
Read more: phillytrib.com