Wyclef Jean Returns With Heavenly New Song "Demons Enjoy" [PREMIERE]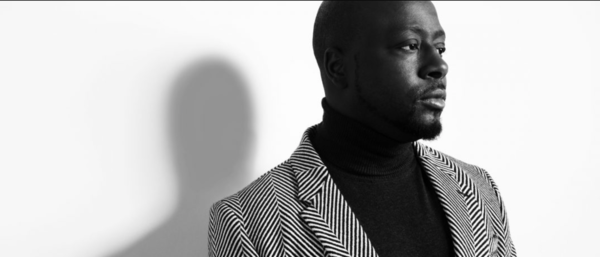 Wyclef Jean returns with a brand new track.
Last November, the legend announced he'd be releasing a new album, Wyclef goes Back to School, slated for release in March.
The album—which features collaborations with students from Howard, Temple, UCLA, USC, NYU, UMass Lowell, and more— came to form during his 2018 Carnival Tour, after he visited various colleges around the U.S.
Read more: okayplayer.com