Premiere: Wyclef Jean Confronts America's Past in "Baba" Video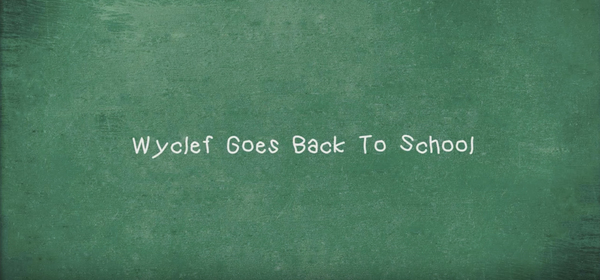 Wyclef Jean
has never been one to shy away from politics. Whether it's imagining himself as a world leader on his song "
If I Was President
" or actually trying to
become
a world leader in his unsuccessful
campaign
for Haiti's presidency, Clef has always been on the forefront of looking at ways to improve the world. But in a new video, he is looking backwards at some of the darkest and most painful times in our nation's history, in order to begin to figure out how to move forward from them.
Read more: complex.com