Premiere: Price Delivers Two New Songs "Selfish" f/ Bas & Wyclef Jean and "Amistad"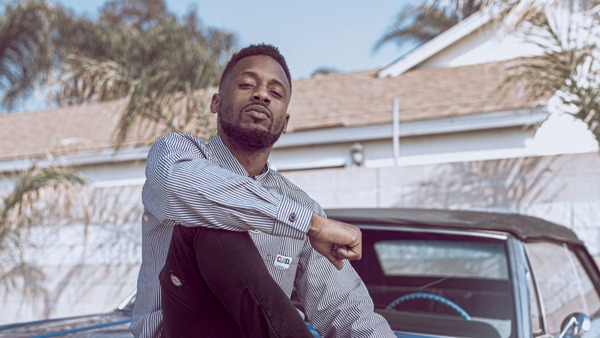 Coming off the 2020 release of CLRD., Price and his slick lyricism returns for a second act in his new songs "Amistad" and "Selfish" featuring Bas and Wyclef off his upcoming sophomore album F.O.E.S., which are both being shared exclusively by Complex ahead of the official release on Friday (March 12).
Price spars with Bas over smooth Wyclef Jean vocals on "Selfish," an ode to putting yourself first. As one-half of Audio Push, as well as on the solo tip, Price has proven his rap skills, and he continues that by going toe-to-toe with one of Dreamville's finest in Bassy the genius over the Wyclef and Camper-produced track. When talking about how "Selfish" came together, Price talked about how it was a long-term goal of his coming to fruition.
Read more: complex.com