Wyclef Jean performs marathon three-hour set at Hamptons fundraiser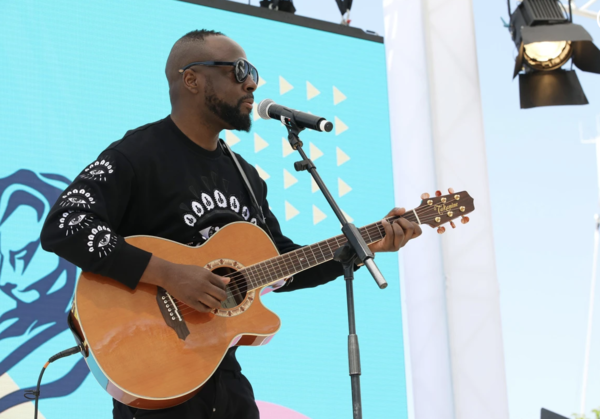 Wyclef Jean went to a benefit to support a good cause — but he ended up supporting the host.
After performing a marathon set at a fundraiser for the Mariano Rivera Foundation at the Hamptons home of power lawyer David Hryck, the ever-energetic Fugees legend hoisted Hryck onto his shoulders and paraded him around the party, we're told.
Hryck also joined the musician on stage.
Read more: pagesix.com