Fugees reunite for 'The Score' 25th anniversary tour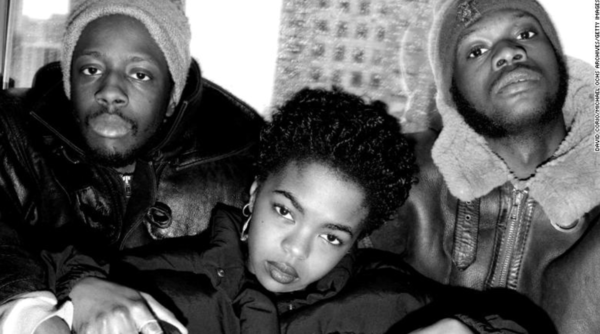 Ooh la la la, The Fugees are getting back together.
The famed hip-hop trio made up of Ms. Lauryn Hill, Wyclef Jean and Pras Michel will go on a world tour in honor of the 25th anniversary of their acclaimed album "The Score."
"As I celebrate 25 years with the Fugees, my first memory was that we vowed, from the gate, we would not just do music we would be a movement," Jean said in a statement. "We would be a voice for the un-heard, and in these challenging times, I am grateful once again, that God has brought us together."
It will be their first shows in 15 years.